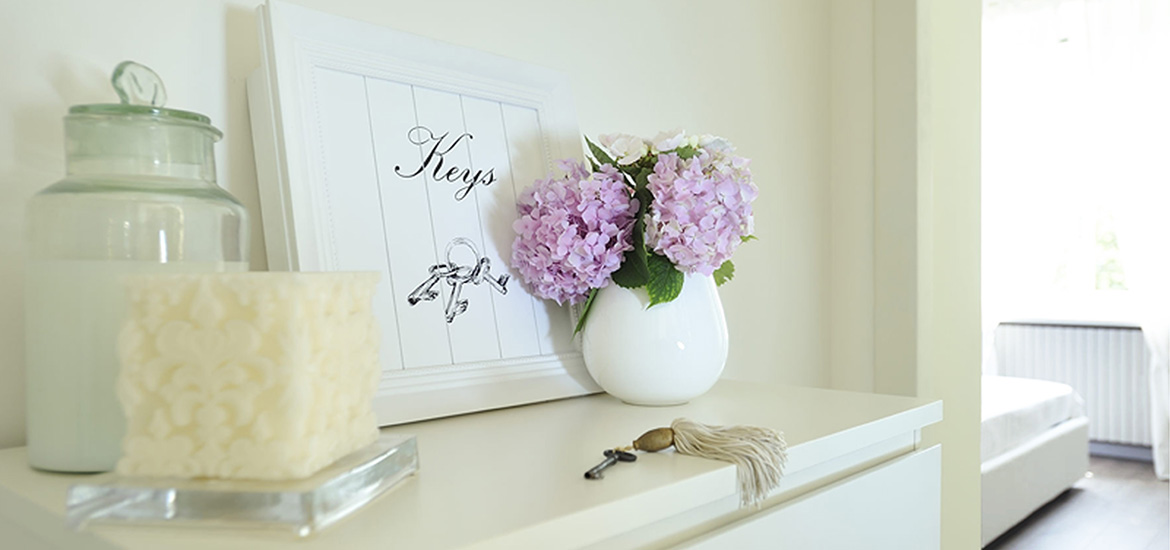 A 30% down on account is required for the booking to take effect.
In the event of a waiver, the down order will be withheld and will not be reusable for a new booking. If your stay is cancelled within a week of the check-in date, 30% of the total amount will be requested.
The balance takes place on arrival.
Check in time from 15.00 hours to 19.30
Check out time by 10.30 hours
Phone:
+39 331 7863871
Email:
info@villalamaggioranarivoli.it
Address:
Street Cuneo 5, 10098, Rivoli, Turin